Welcome to Easy Glide Garage Doors
Easy Glide Garage Doors is a family run business operating in melbourne's south eastern suburbs. We have over 40 yrs experience in the garage door industry specialising in merlin motors and have a broad knowledge covering all brands.

We service and repair all aspects of garage doors and garage door motors including tilt doors, panel doors and roller doors.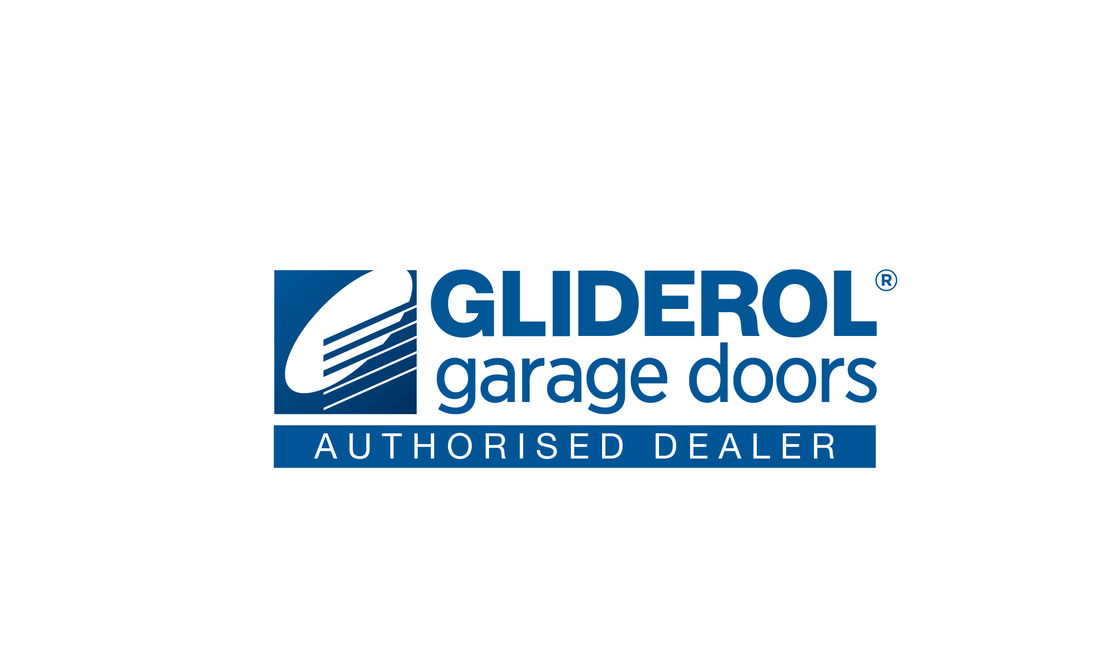 About Us
Our goal is to provide a great reliable service at a competitive price, we want to make all our clients feel like they have been looked after at the highest level and when we leave they are content and happy with our service. we want our clients to feel comfortable throughout the whole process and to feel like they know us and can rely upon us at all times.

Our mission is to provide a impeccable service to everybody in the south eastern suburbs, to do it reliably and cost effective, we want to build a relationship with as many people as we can in the south eastern area making there garage door systems a safe and reliable piece of equipment for them and there families and friends. We will arrive on time, with a smile and with open mind to deliver the best possible solution to benefit you and your family.